THE SPARTAN IT GROUP
We understand the struggles of running a business while dealing with glitchy tech. We built TSG so you can have confidence in your technology and achieve your business goals.
TSG ELIMINATES TECH HEADACHES & HELPS YOUR BUSINESS THRIVE
Schedule a Consultation
Client Panel

The Spartan IT Group was founded by Marc Petersen in 2014, with roots in the technology world originating during the early years of commercial internet and Windows computers. Our mission from inception was to create a forward-thinking IT firm with pristine attention to detail and a focus on the success of our clients. With this purpose in mind, TSG has continued to support and uplift many of Indiana's most respected companies. Our mission now is simple. We want to redefine the concept of work using technology.
Work is part of the human experience but sadly it is still inefficient and filled with unnecessary frustrations. Today we have the technology to change the concept of work forever for the better. Our platform uses technology and strategy to redefine work. Join us as we improve the life experience of every company and individual, we interact with.
Marie McEnaney
Vice President of Company
Brennan Faulkenburg
Chief Operating Officer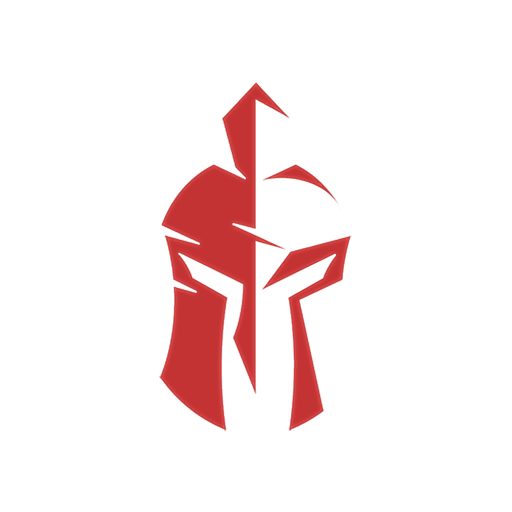 Coming Soon
Sr IT Director
Everything we do at TSG focuses on how to create the best experience for clients, vendors and staff. We take pride in being pleasant, delivering top notch quality, at fast pace speeds and are guided by a proven process.
Since 2014 TSG has grown into one of the leading technology firms in the central Indiana area through investing in our clients and helping them grow. We are driven to give our clients a competitive advantage because our future success is directly tied to the success of our clients.
The entire TSG team is not just focused on business but on making a positive impact on the world around us. As our team continues to achieve new heights, our contribution to the world will increase. The world is dark and full of terrors, but TSG is a light that shines bright.
We are united by our love of technology. We are driven by our core values. We have accomplished great things together and reach new heights every year. We go on epic adventures. We come from different backgrounds. We work hard. We have a passion for life. Together we are stronger.
Every new achievement opens a door for further growth and improvement. Our continued business and personal development is crucial to the success of clients and our community. We listen to our clients and use data to evolve our process to allow our clients to stay ahead of the competition and achieve their business goals.
Start Your Digital Transformation Today
Schedule a Consultation